Magazines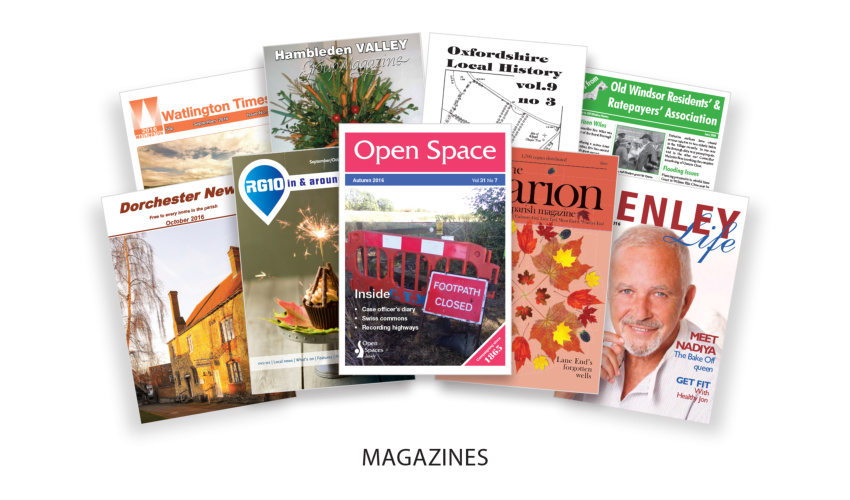 Whether you're a small community newsletter or a lifestyle magazine with a readership of thousands, Higgs Printing is on hand to ensure your publication is printed, finished and packaged on time and within budget.
We work with a range of publications – both single issues and regular monthly editions – devoted to a wide variety of topics, and no matter what the subject matter our team is able to produce something eye catching and competitively priced for every print run size and budget.
Whether we're working with a completed high-resolution PDF of your magazine or a series of articles and photos you need some help laying out, our team can help with every stage of the process to ensure your readers receive a publication perfect for their needs.
We offer a wide range of binding and paper types and can advise on spot UV printing and other kinds of specialist finishing to give your cover the wow factor to impress your readers and advertisers alike.
Contact us now with your requirements to get your quote: